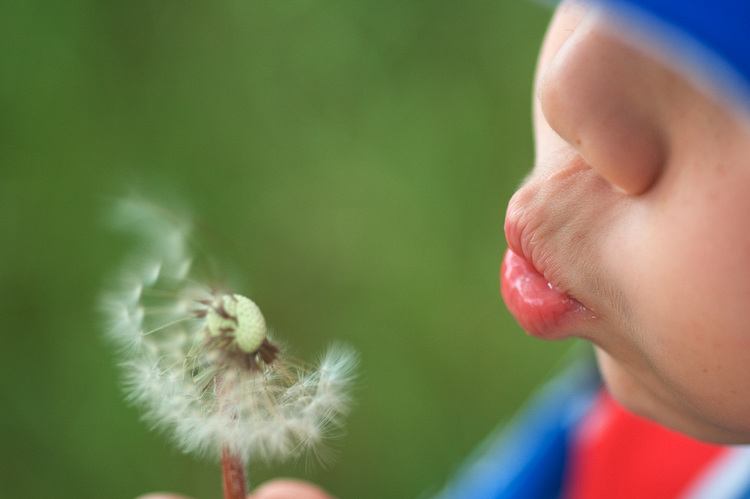 I received the following note from Austin Hill earlier this week. This is a great iniative he's started just in time for the holiday season. When is a better time to save the world than right now through making a wish? Please help join his initiative and pass it along....
____
In lieu of sending holiday cards this year, we have decided to run a social giving experiment called the
Million Dollar Blog Post
. You can go the post, and make a wish for the world. We are arranging for $1 to be donated to charity for every wish left in the comments of this post. Feel free to share a few wishes with your friends, family or co-workers.
We would like to collect a million wishes, and a million dollars (for charities). We aren't sure how long this will take, but given the speed at which ideas spread on the Internet, we are optimistic about our goal.
Just go have a moment of fun and
make a wish for the world on us
. Project Ojibwe has donated
to the following charities
so that you could make a wish for the world. (Our next
sponsor has another sample here
)
If you are interested in sponsoring someone else's wishes, the instructions on how to do this can
be found here
. It can be a great way to promote to the world what you care about.
Happy holidays, and we look forward to reading your wishes.
-Austin Hill & The Project Ojibwe Team
Sphere: Related Content